The real estate market is extremely hot right now. In the Greater Baton Rouge area, many homes are going under contract within a week of hitting the market. In some cases, homes are selling almost as soon as the "for sale" sign goes up in the yard! Even with the COVID-19 pandemic, the real estate market wheels have kept on turning. With historically low-interest rates, many buyers have joined the house hunt in full force in 2021.
But is now the right time to sell your house? If you were already thinking about selling your home, now may be the best time to put your house on the market. There are several benefits to selling your home in 2021.
Prices Are Up - This is a great opportunity for you to get top dollar for your home. On average, home prices in the United States have risen above 8%.
Low Mortgage Rates - Because of the historically low-interest rates, there has been a substantial rise in the number of homebuyers looking to purchase a home.
Low Inventory - With the shortage of homes for sale, putting your home on the market is almost guaranteed to bring a lot of activity and strong offers.
Upgrade - If you have been considering moving into a bigger home, you will have access to the same great interest rates.
Downsize - You've been waiting for the right time to sell your current home and move into something smaller or a bit more manageable. Even if you were not planning to downsize for a few years, now may be a good time to cash out and take advantage of the current market.
Timing - As we progress through the year. more and more homeowners will start to put their homes on the market, reducing demand and cause the current higher prices to decrease. Waiting until the latter part of 2021 or even 2022, may cause you to miss out on taking advantage of the current market.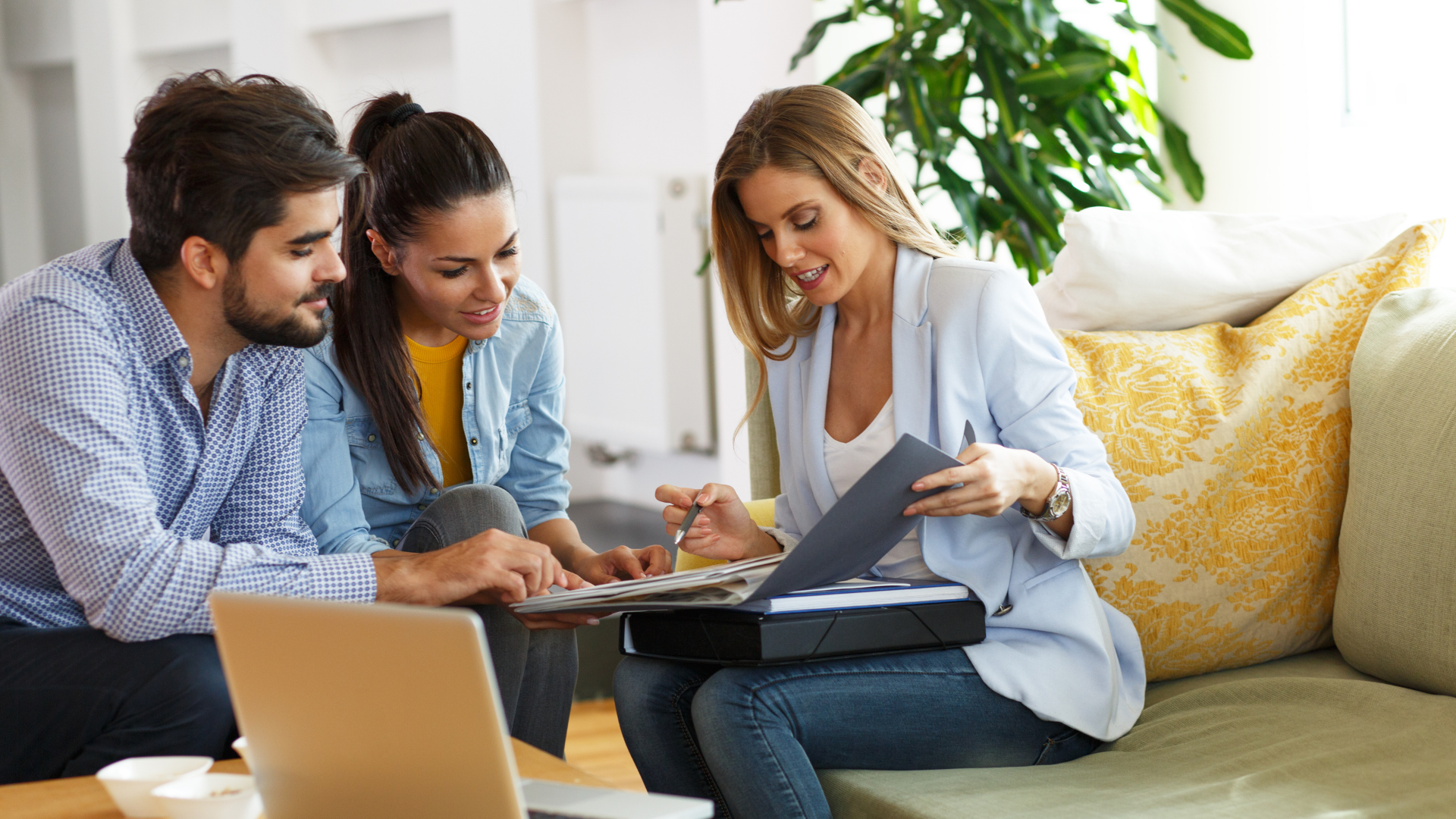 Overall, the current real estate market favors selling your home for the reasons we mentioned above. However, we would not be doing our job if we did not convey a few reasons you may want to tap the breaks on selling your home this year.
You just refinanced
Your finances are not stable
Buying a home in this market will subject you to the same level of competition homebuyers currently face.
Whatever decision you make, it should make financial sense for you. We are here to guide you in making confident and informed decisions. If you are ready to talk about selling your home or just need more information, we've got you. Contact us today!