If you are preparing to
sell your home
in the Greater Baton Rouge area, you may be wondering what you can do to make sure that yours stands out and sells quickly. These home staging tips will help.
Curb Appeal
The most important part of staging a home is making sure that the outside of your home looks good. You need to entice buyers to check out the interior of your home, so they need to be impressed with the outside first. A well-manicured lawn, potted plants, and a fresh coat of paint on the front door give the impression of a well-cared-for home.
Clean It Up
When you're staging your house, it must be sparkling clean. The ceiling, fans, walls, counters, baseboards, and hard floors should all be scrubbed. Carpeted areas should be steam-cleaned. A prospective buyer will notice even the smallest smudges and dust bunnies, so have your home deep-cleaned before attempting to sell it.
Spruce Up The Important Areas
The front entry, living room, kitchen, and master bedroom suite will be under the most scrutiny in a house-showing. Freshen the paint and decor in these main areas. Choose neutral non-masculine/feminine colors.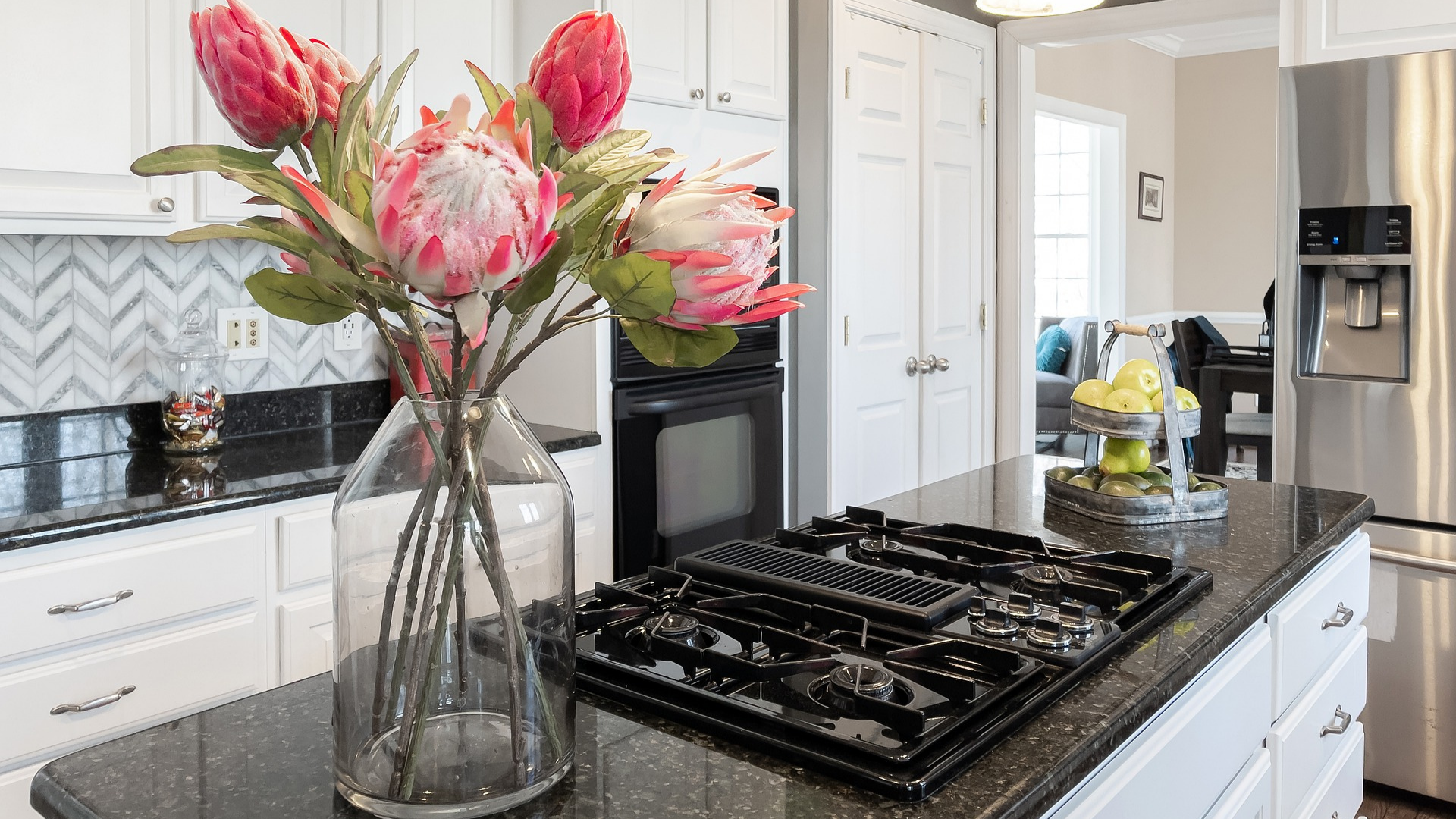 Declutter
Ensure that shelving and counter spaces are tidy. It is best to remove all items except furniture from the room and then add certain elements back. Small pops of color here and there add visual interest. Houseplants, fresh flowers, vases, and even books are good ways to add color. Clearing clutter from your home can make rooms look much larger.
Depersonalize
Consider taking down those large family photos, clearing the bathroom, and removing anything hanging on the refrigerator. It's better to let the buyer see themselves moving into the home.
Don't Ignore Smell
You never want a potential buyer to walk into your home and say "it smells funky in here." If your home smells of pets, mildew, or stale, visitors to your home are likely going to be distracted by what's in the air instead of focusing on the home itself. Opening the windows, burning a candle, or baking are some ways to add a pleasant aroma to your home. One of the most important things you can do is a deep cleaning of your home. Don't forget to take out the garbage!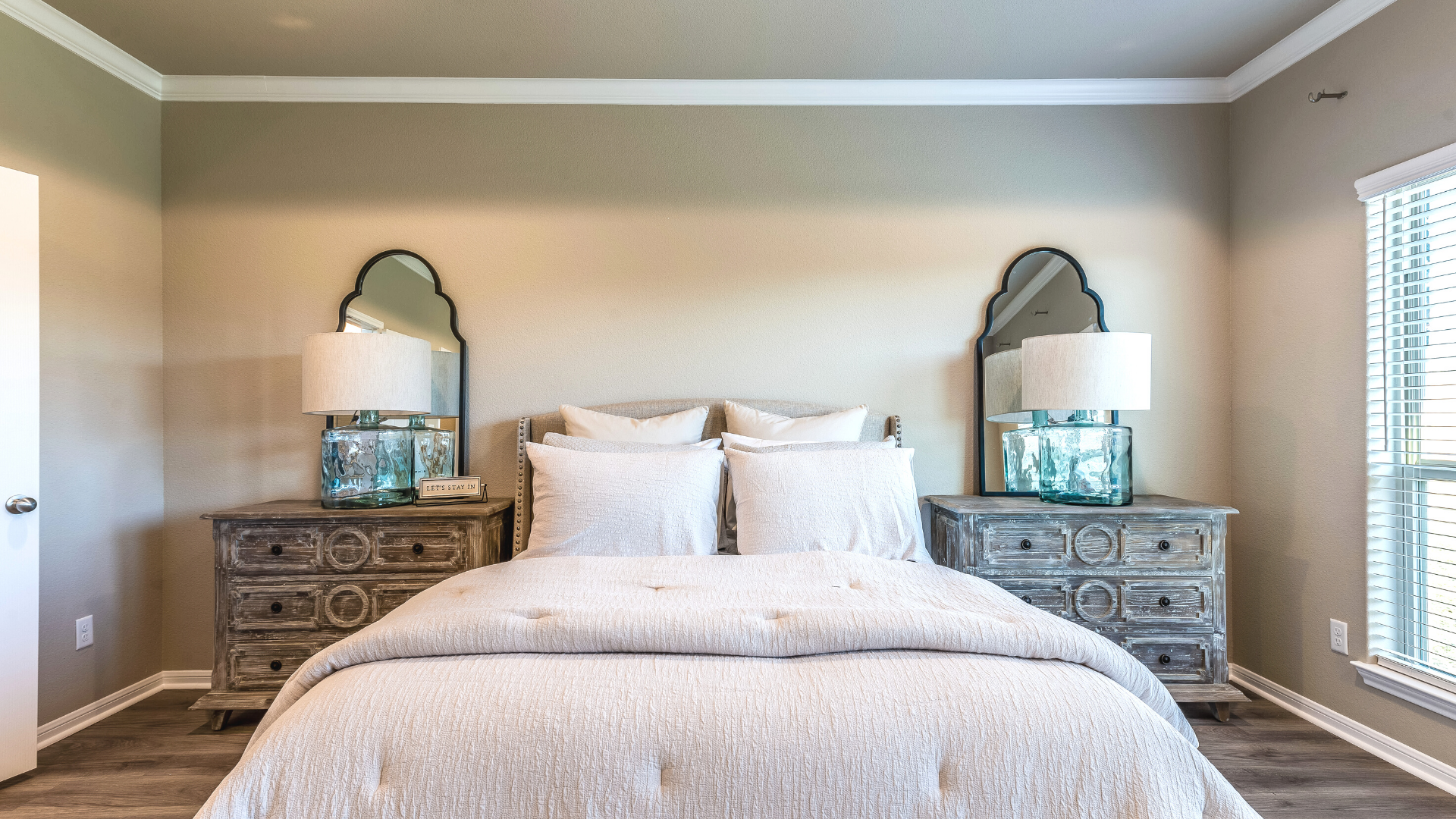 Capitalize On Natural Light
Replace the curtains and blinds if they look worn, but leave them open to brighten up the room. Use mirrors to reflect the light back into the room to make it appear both bigger and brighter.
The Bottom Line
The real estate market is moving fast and is very competitive and these tips will help you get started. You need to do everything in your power to make sure your home stands out from the crowd.
Contact us
for more home staging tips and any real estate questions you have. We've got your back!