Are you a first-time homeowner learning the ropes of home maintenance? Or perhaps you're an experienced homeowner worried about having put off important maintenance tasks over the years.
The following are 10 tips to help you stay on track with maintenance and ensure your home remains in tip-top condition:
1. Prepare for the cost: Put money aside every month in preparation for home maintenance. It's important to have reserves available for not only routine maintenance, but for unexpected surprises and emergency repairs.
2. Act fast: A small problem can become a big one if you let it linger. Don't wait to deal with repairs. Deal with them quickly and efficiently.
3. If you like to DIY, do it smartly: The DIY approach to home maintenance can save bundles of cash. If you're handy and knowledgeable, it's economical to DIY from time to time. However, if you are unsure about the proper way to handle a repair, hire a professional.
4. Clean vents and ducts: Hire a professional to clean your vents on an annual basis. If you're experiencing any issues with your HVAC systems, clean the air ducts. Doing so will extend the life of your heat and AC systems and ensure they're functioning as well as possible. You can also vacuum lint and other debris from your dryer vents every few months.
5. HVAC & A/C filters: It's a good idea to conduct routine maintenance on your HVAC system every six months to make sure it's functioning properly. You will also need to change the filter on your AC unit on a regular basis. Make sure you know what type of filter you use and how often it needs to be changed, as some hypoallergenic HEPA filters must be changed more frequently than normal ones.
6. Watch out for leaks: Whenever you notice signs of leakage whether it be a sink or toilet, tend to the repair immediately. The issue will not work itself out. Letting any issue like this go on will only cost you more money later.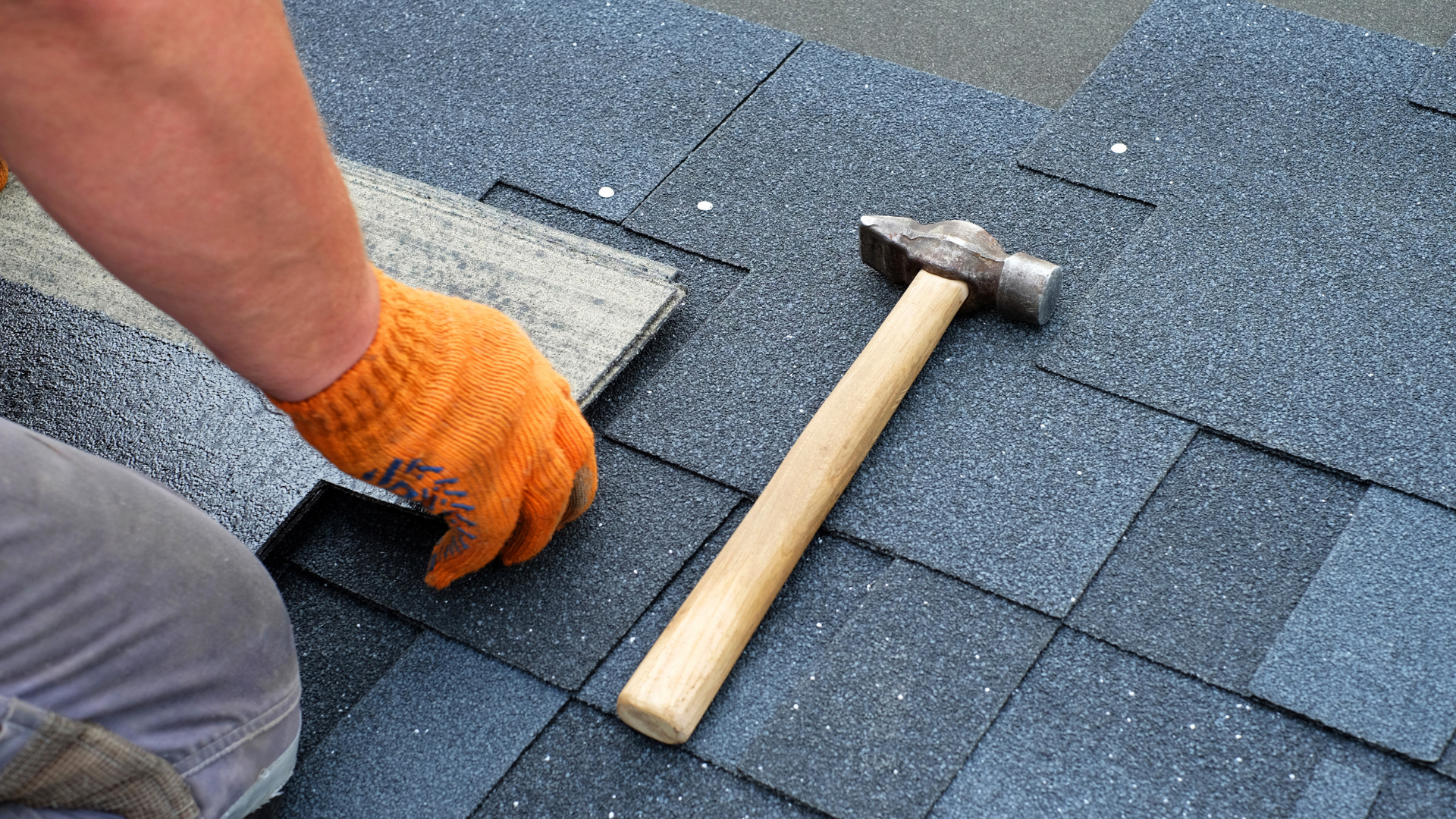 7. Check the roof: Inspect your roof annually to see if there are problems with the shingles or other damage.
8. Inspect the windows: Examine your windows and frames every year to see if there are any problems, such as mold, cracks, gaps in the caulk, or other openings that compromise their efficiency and raise the costs of heating and cooling your home.
9. Hose off the house: It's amazing how much the buildup of dirt and other debris compromises the aesthetics of your home. So, use a standard hose or a pressure washer to clean your house and property on an annual basis. Doing so can make an old driveway, fence, and home exterior look new again. It also gets rid of grime that builds up in spots of the house that are otherwise hard to access.
10. Upkeep and consistency: It's important that you stay on top of home maintenance so that your home is safe and secure. Keeping up with repairs not only keeps your home looking aesthetically pleasing, but can potentially increase your resale value down the road.