Whether you are a first-time homebuyer or an experienced homebuyer, the home buying process can be daunting at times. With the help of an experienced and knowledgeable REALTOR®, as well as proper research, you can make the process go much smoother to help you meet your real estate goals.
Meet with a Lender
The first step is to know how much you can afford to buy. You will want to meet with a mortgage lender to get qualified for a home loan. The lender will need some information and documentation from you relating to your income, assets, credit, employment and taxes. Getting pre-approved lets you know how much home you can afford and is your "thumbs up" to go house shopping.
Budget for the Down Payment, Closing Costs & Additional Fees

Many home buyers focus on saving up for the down payment, but they often forget to budget for the closing costs. You want to save money for both the down payment and closing costs so that there will be less stress once the closing day arrives. Some of the closing costs include:
Appraisal fees

Home inspection

Closing costs

Private mortgage insurance if getting an FHA loan

Title insurance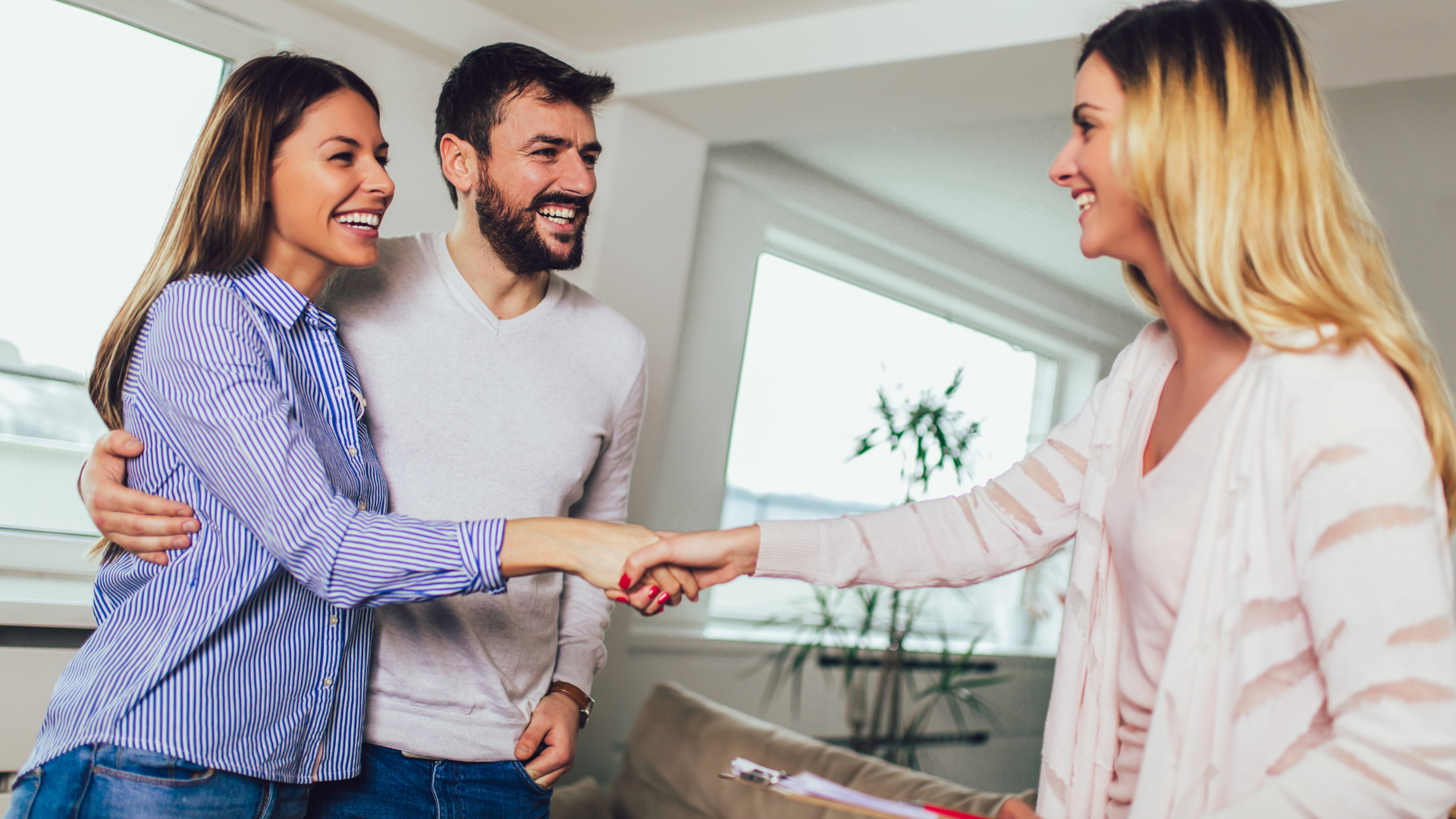 Work with a REALTOR®
Find an experienced and knowledgeable REALTOR® who can assist you in the homebuying process. Whether it's someone you know, a recommendation from a family member or friend, or someone you found after researching top professionals, you want someone who has your best interests at heart and who will help you get the results you're after.
The search for a new home can be overwhelming at times, but if you do a little research to better prepare yourself and work with a REALTOR®, the process will progress much smoother. If you are seeking a new home or just have questions,
contact us
. At RE/MAX First, we are dedicated to helping you navigate the home buying process and helping you make confident and informed decisions on your journey.