Making your first home purchase is a major life milestone and it's usually the biggest investment you will make in your entire life. It's an exciting time that you should cherish and celebrate. To ensure a smooth and successful experience, it's best to take time to educate and prepare yourself before entering the process. Doing so will potentially save you time, money, and frustration.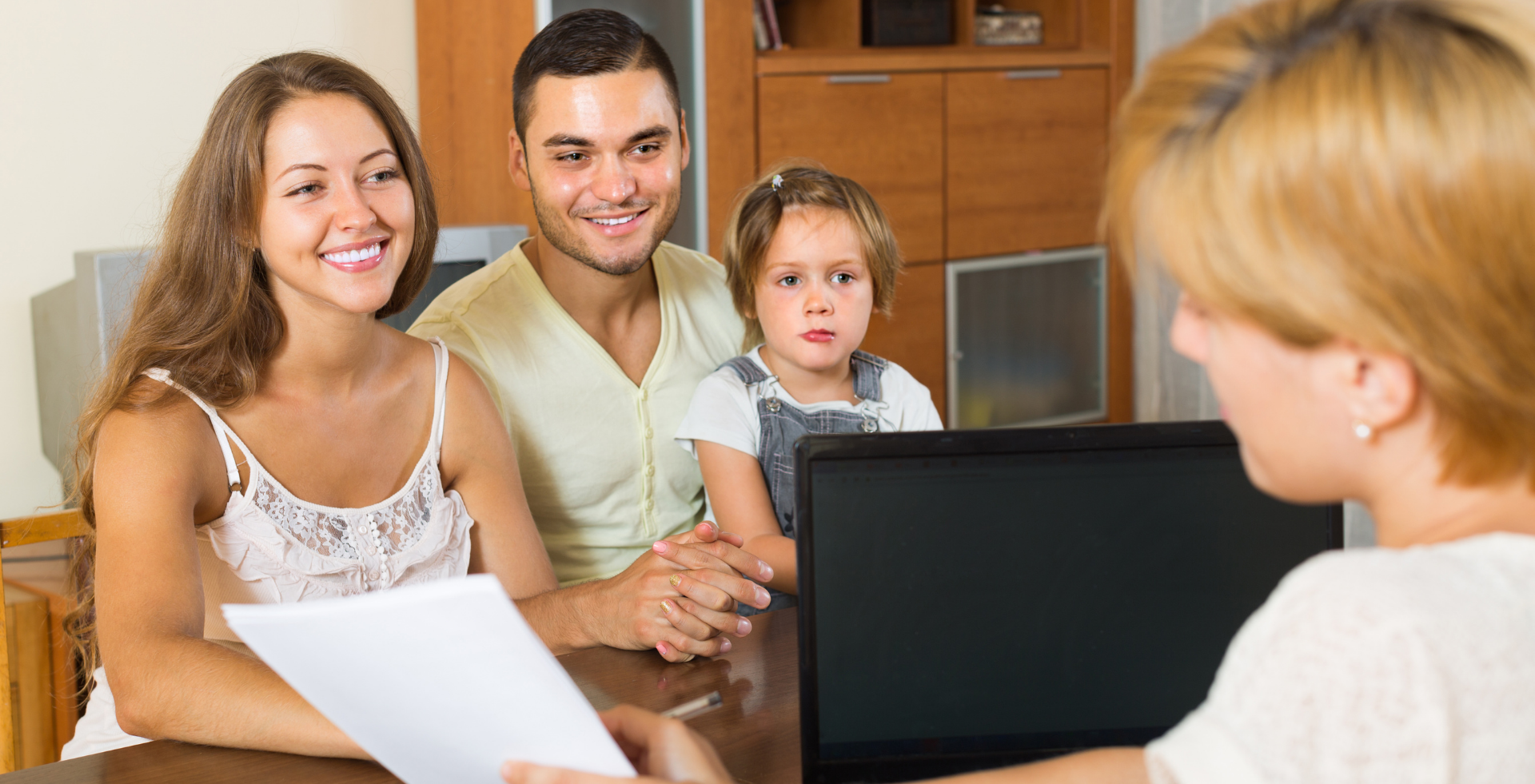 How to Prepare to Buy
Assess your financial situation: Be realistic about your financial situation so that you won't waste time looking at homes outside your price range. Once you find the home you want, you will have a clear sense of whether you can afford to purchase and maintain it. Review your finances and examine your income, debt and savings, spending habits, and credit score.

Start saving: The earlier you start saving, the better. This will ensure you can afford the down payment, closing fees, moving expenses, and other costs pertaining to your new home.

Conduct preliminary research: Look at houses online and in person to get an idea of what criteria you are looking for and the state of the housing market. What types of homes are for sale? What's the average price? How long have houses that fit your criteria been on the market?

Get preapproved for a loan: This is essential, as this enables you to make a stronger offer as soon as you find the home that's right for you. Plus, sellers prefer to see that you qualify for a home purchase.

Determine the monthly mortgage payment

: Just because you can afford to buy a home doesn't mean you can afford to live comfortably once you're in it. For example, you might purchase your dream home only to find out that the cost of the monthly mortgage soaks up most of your financial resources, leaving you with little discretionary income. Your goal should be to find a home that will not prevent you from doing the things you love to do.

Online mortgage calculators

are an easy way to get a sense of your expected monthly mortgage cost. For an in-depth look at the numbers, speak with a mortgage lender.

Work with an Experienced Real Estate Agent

Working with a hard-working, experienced real estate agent is crucial for a number of reasons. A good real estate agent can advise you on most of the issues mentioned above, such as identifying the type of home you can afford, researching the housing market, and estimating your monthly mortgage payments. Your real estate agent will be your personal advocate and partner from the beginning to the end of the process. They will help negotiate on your behalf and make sure you avoid any missteps, including missing deadlines, buying a home in poor condition, overpaying, and much more.

Here are some other reasons why you need an experienced real estate agent:

Your agent will get to know you and understand your needs.

An effective real estate agent knows the lay of the land. They will be able to help you do in-depth research homes that fit your needs and wants.

A knowledgeable agent knows the market conditions. Is it a buyer's market or a seller's market?

Your agent will be able to assess comparables and provide guidance on the price. Is it a fair deal or not?

A good agent will help you negotiate.

They will make sure you understand all paperwork before you sign and answer any questions you have. They will also make sure you stay informed throughout the process and communicate with you every step of the way..

Many real estate agents work closely with industry professionals and can recommend lenders, home inspectors, title companies and other vendors who they know and trust.




Contact us at RE/MAX First

if you're thinking about making your first home purchase or have any questions about process or any of the information above.