Staging your home does not mean you need to empty your wallet to do it well. Sometimes less is more and a few changes here and there might be all you need to stage your home and get your home sold!
Declutter and Depersonalize
Clearing the clutter from your home is great wat to make your rooms look much bigger. Adding flowers and other houseplants are easy ways to add pops of color here and there. To depersonalize, take take those huge family photos down, clear the bathroom counters and remove all that is hanging from your refrigerator. Let the buyer picture themselves living in the home.
Clean, Clean, Clean
Clean everything. A dirty house is one of the quickest ways to turn a prospective buyer away from your house. Doing a deep clean on your home is a great way to start. Have a routine that involves cleaning floors and room corners, kitchen countertops, toilets and bathroom counters, and windows. Don't forget to make the beds and load the dishwasher.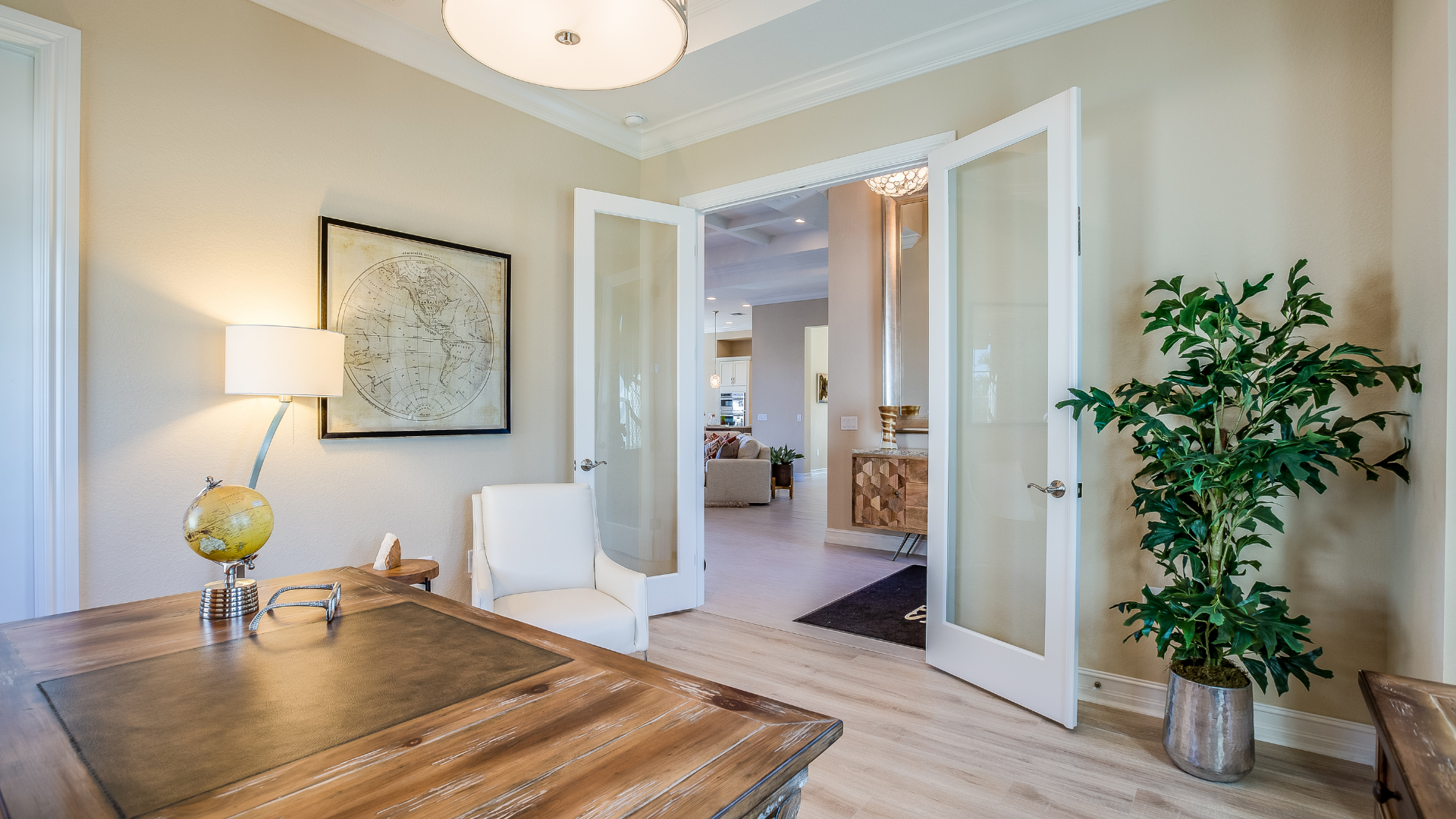 Improve the Lighting
Find ways to allow for natural light to enter the home. Natural light will help make your home feel even more warm and welcoming. You can also invest in additional lights and fixtures. Using LED lightbulbs is typically going to be your best bet. If you are really going for the perfect match between a room's color and feel, look into purchasing bulbs with a particular color temperature.
Add Some Extra Life
For some extra pops of color, add plants and flowers that will also add a pleasant natural scent and increase the warmth and feel of your home.