Downsizing can be a very exciting next chapter for many. For some, it can be scary, but it doesn't have to be! There are numerous benefits to downsizing to a less expensive and smaller home. Most likely, your mortgage payment won't be as much and there is less to clean during the week. You can spend less money on appliances and bulky furniture. With a smaller home, your utility bills could also be lower because the home won't require as much energy. Insurance costs could also be lower when you downsize to a smaller home. And because you can't fit everything in a smaller home, you'll have less clutter to deal with. Here are a few things to know about downsizing.
Your Stuff
When you downsize to a smaller home, think hard about the items you will take with you and those you will part with. Inviting friends and family over to help you go through things can make things easier. There could be items you could pass to them so you don't have to sell or throw them out. Having a garage sale is another great way to help clear out some of the items you know you won't be taking with you. Not to mention, you'll make a little cash that can be put toward helping with your move. Another idea is to donate or sell all of the items you have. Think about donating all your excess pantry items to the local food banks.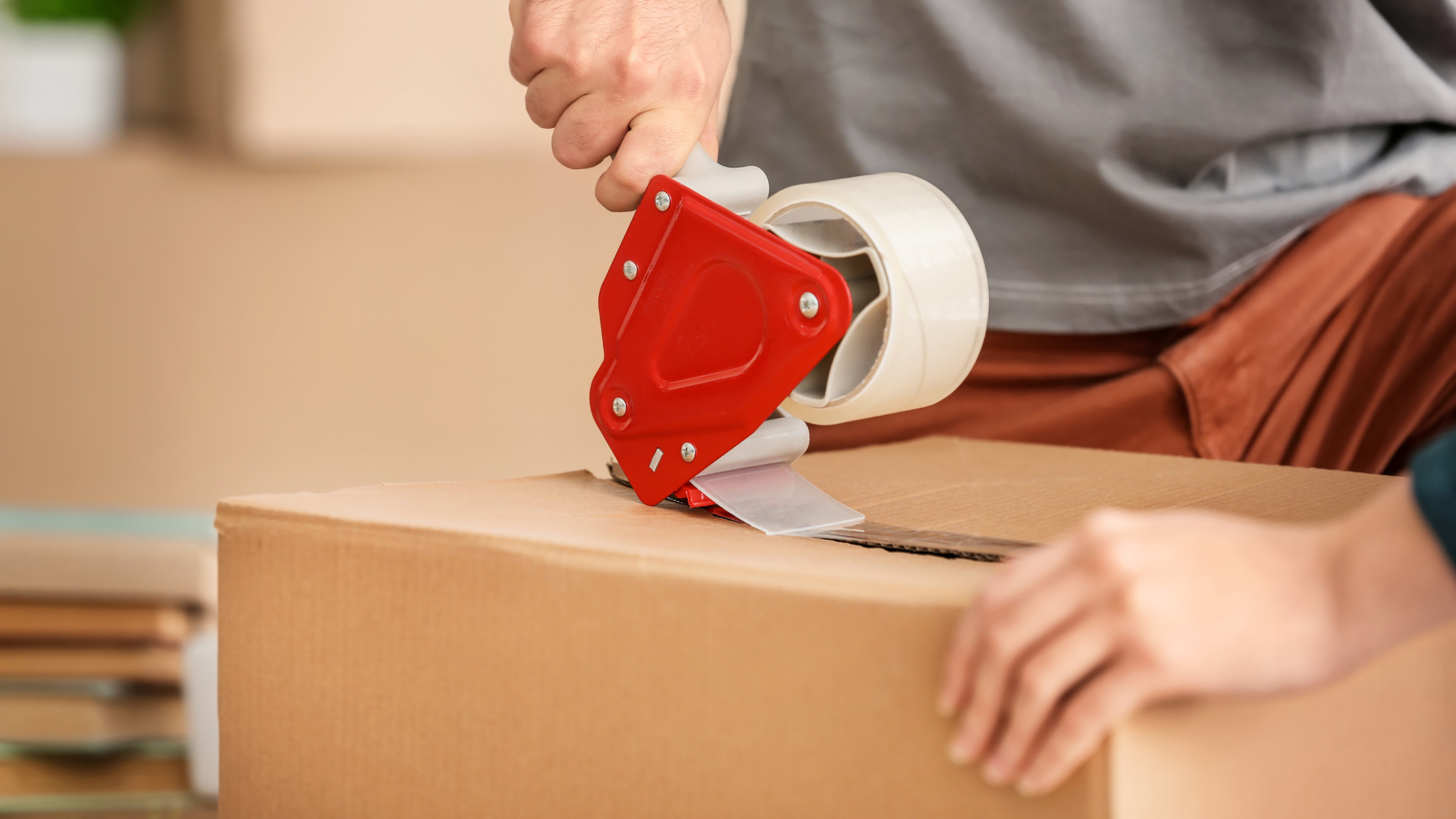 Documents and Photos
If you aren't against letting go of the physical, another idea would be to digitize your important documents and photos so that you won't need to take up space storing them in bulky boxes or file cabinets in the new home. Scan the documents and pictures then upload them to Google Drive & Google Photos, Dropbox, iCloud, or any other online storage application of your choosing.
Set Limits for What You'll Buy for The New Home
Once you move into the new home, set limits for how much you'll buy for the new home. Maybe you're deciding to place a sofa bed in your bedroom instead of a traditional bed. Maybe you want to use a coffee table as your kitchen table since you're not going to entertain others as much as you did in the past.
Downsizing can be difficult. You are leaving behind a home where many memories were made.
Having a list of things
to do before you downsize will help you transition towards your new living situation more efficiently.