We all know that the first impression starts with the front yard, but did you know how much of an impact landscaping can have when it comes time to sell your home? The exterior of a home is the most visible part of your property.
Landscaping and lawn care are essential elements in making a good impression for potential buyers. It also has one of the highest returns for investors. We've compiled some tips to help get you started on creating a beautiful outdoor space that will make your home more appealing to potential buyers.
The following tips come from landscaping and lawn care experts.
Do the Research
Before you start landscaping, invest some time in doing up-to-date research on the latest trends and styles in outdoor living. Find out the types of plants that will do best in your geographic region. You should also know what plants to avoid and why.
Gather Your Materials/Contractors
Make lists
of all the materials you'll need to complete your project. Find who to hire for your landscaping project. Get bids on the work, and look for a good mix of quality, value, and reliability.
Design Your Yard
Once you've made your lists, it's time to design your yard. If you aren't sure where to start or what would look best, enlist a professional landscaper or a landscape architect. They can help you with design issues such as selecting plants and dealing with space limitations.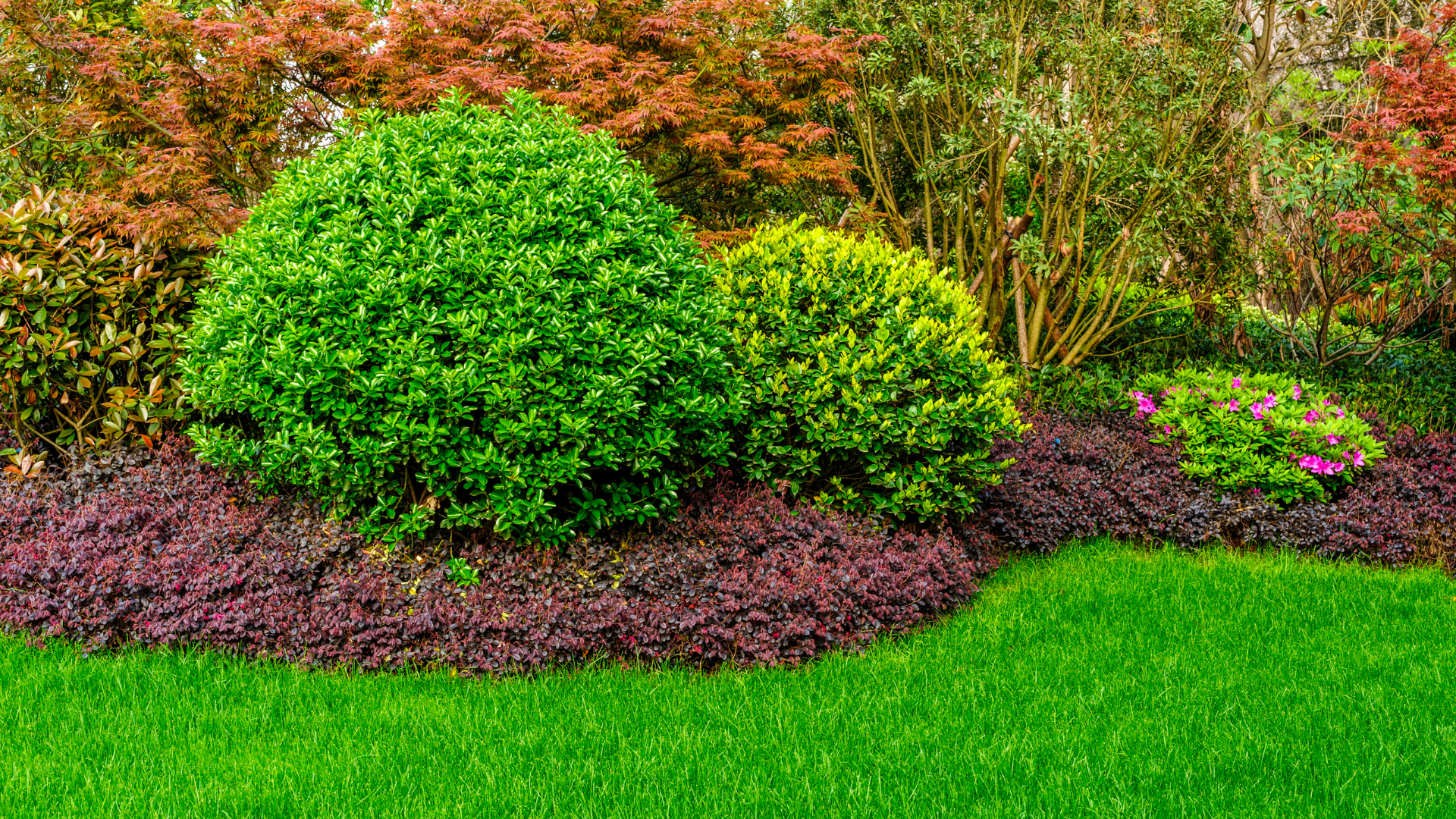 Get Creative With Lawn Care and Landscaping Ideas
Instead of going for the old-fashioned "manicured" lawn look that you see in many neighborhoods, try a more natural, park-like setting that
many buyers
are looking for today.
Keep It Green Inside and Out
Use
houseplants
in your home and outdoors to get the most out of your landscaping budget. If you're planning to sell, don't forget that indoor plants can significantly boost the overall look of any room.
Take a cue from interior designers and choose plants with interesting textures or large, fragrant flowers. If you have the time and expertise to care for them yourself, consider some unusual plants, such as aloe vera or pothos vines.
Saving money on your landscaping doesn't mean sacrificing style or quality. Whether you're planning a simple landscape project in your yard or are undertaking a major renovation of your home, the tips in this article will help you get a perfect result that is within your budget.
If you are looking for more landscaping tips or ready to get your home sold,
contact us
at RE/MAX First.