When it comes to buying a home, there are several common misconceptions. From down payment questions to high-interest rate worries, it can be difficult to figure out what is true and what is false when purchasing a home. Here is the truth behind three commonly believed myths!
"You Need A 20% Down Payment."
It is not necessary to have a 20% down payment in order to purchase a home. In the past, the idea of a 20% payment was considered the standard down payment for buying a house. Today, the average down payment for a first-time homebuyer is around 6%. The reason for this is due to the higher prices of homes than those in the past. One of the best things you can do is to start saving now in order to have a good down payment when you find the right house. There are also several financing types with different down payment options.
"Interest Rates Are Too High Right Now."
The truth is that mortgage interest rates are at a historic low right now. According to
Freddie Mac
, mortgage rates are averaging today around 2.88%, which is great news for homebuyers! Experts say that they expect rates to slowly begin increasing to as much as 3.6% in 2022, making this year the perfect time to begin looking for a home.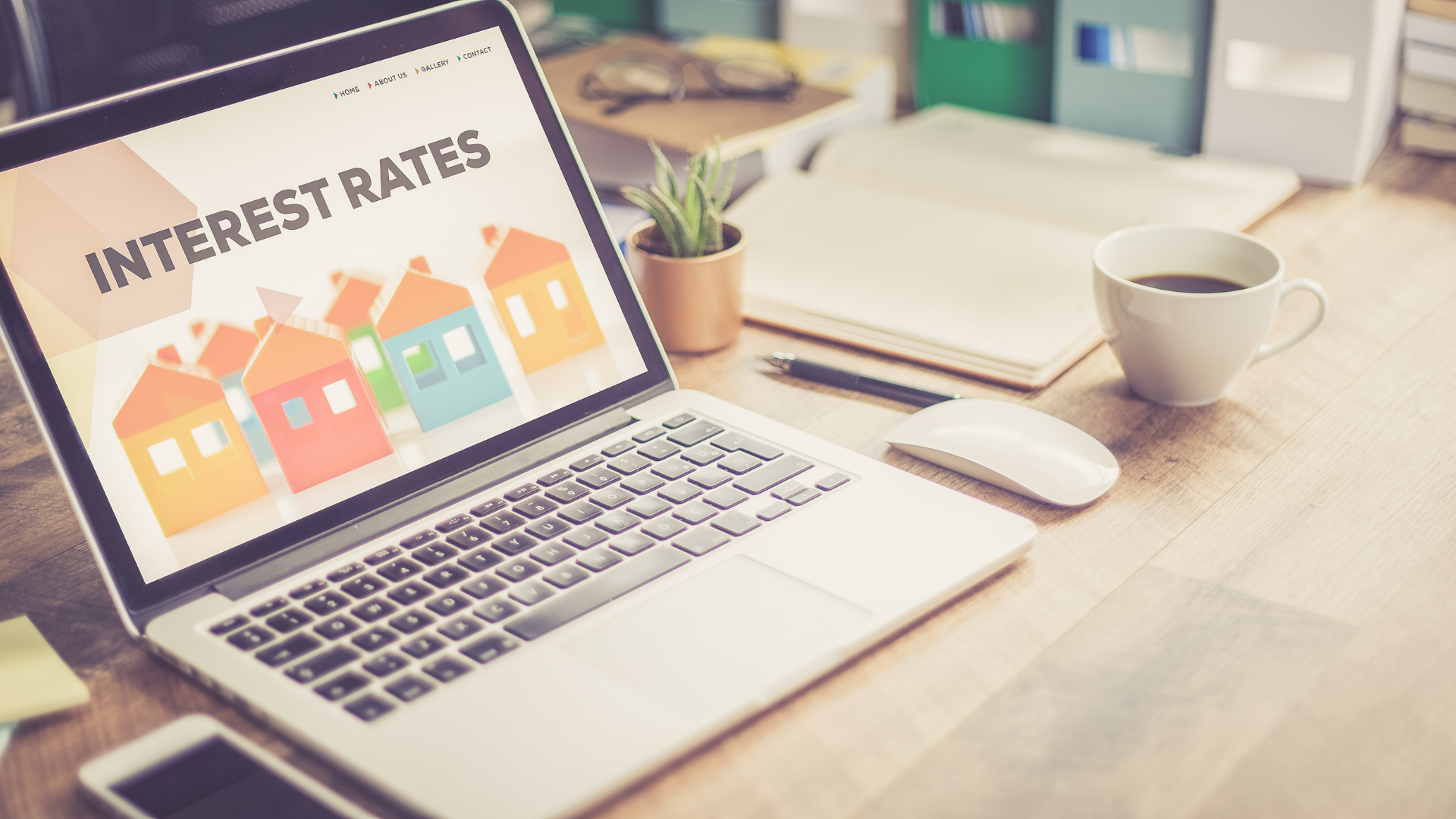 "You Shouldn't Purchase Homes During Fall Or Winter."
A popular belief is that Spring is the best time to buy a home. However, with more competition for available houses, the prices tend to be higher during the spring season. However, the opposite is actually true. Both Fall and Winter are the prime times to purchase a home. The competition for homes is less during those times, ultimately leading to slightly lower prices. This is because sellers are looking to increase interest in homes during the off-season. This makes for one of the best times of the year to look for a home!
RE/MAX First Has You Covered!
Buying a home can seem challenging and confusing. You want a real estate agent that will help you understand the process when finding your new home. At RE/MAX First, our goal is to help you navigate through the complexities of the real estate process and to help you find your dream home in the Greater Baton Rouge area. For more information,
contact us
! Finding the best home begins with having a dedicated team on your side!