Every move is a chance to get a fresh start! Taking the time to get rid of things that you no longer need or use will make it infinitely easier to create a clean and well-organized living environment in your new home. Best of all, with these purging tips, you can also reduce the overall cost of your relocation project.
1. Toss Out Furnishings That Look Worse for Wear
Don't bother breaking down and hauling dressers, bookshelves, tables, chairs, or other furnishings that are missing legs, drawers, hardware, or other elements. Moving is hard on furniture. However, it can be especially hard on items that are frayed, off-balance, and obviously nearing the end of their lifespans. Loading and unloading these items onto moving trucks will further diminish their integrity. Free up more space for hauling things that you can use in your new home. You can list everything else for free online or sell at a yard sale. Your coffee table with wobbly legs could make an excellent do-it-yourself restoration project for someone in your area.
2. Use the Two-Year Rule
Like many consumers, you probably have a few things in your home that you haven't used in years. Go through your stored items and make a pile of items you haven't used in two years or more. Odds are, if you've managed to make it this long without them, you probably won't need or want them again in the future. If they're still in good condition, box them up and take them to a local charity. There are plenty of people who can make use of them.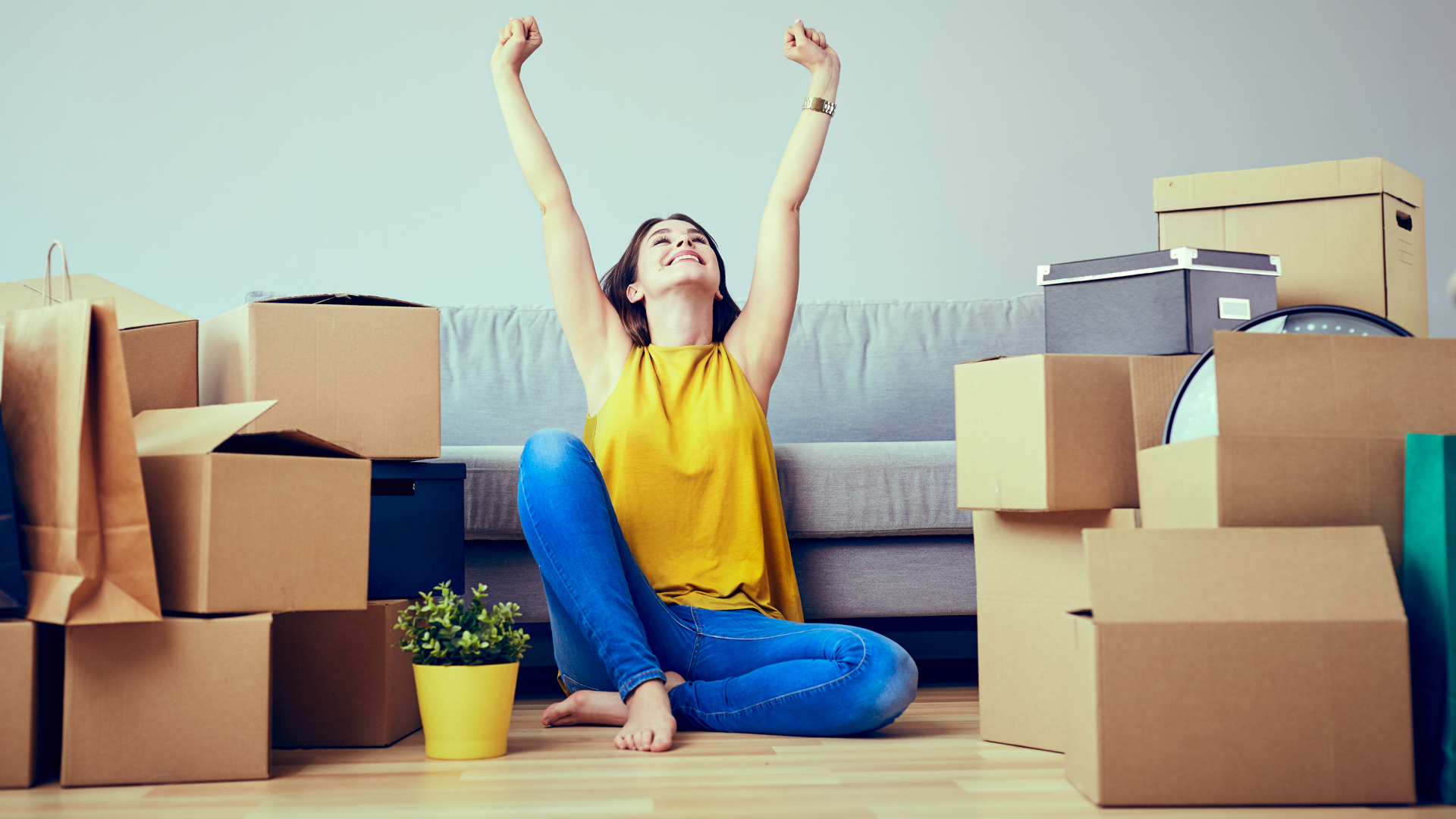 3. Cull Your Closet
Don't haul several boxes of clothing that you haven't worn in years and probably won't wear again. Whether you've got jeans that are several sizes too small or pantsuits that have long gone out of style, bag them up and drop them off at a local thrift store. Hanging on to ultra-trendy items that aren't likely to be on-trend again anytime soon can take up a lot of unnecessary space. Saving clothes that require you to shed two or more pant sizes can also leave you scrambling to find something to wear for a last-minute event. Closets that are full to the brim with unusable garments make people think they have more than they really do. Start your time in your new home off with a wardrobe that only contains items that fit and look good on you.
4. Take Inventory of Your Pantry
Perform a thorough inventory of your pantry and get rid of all expired food. Be sure to check spices, seasoning packets, and boxed snack products to ensure that they're still viable. Although "sell by" dates can be flexible when it comes to consumption, saving foods beyond their posted expiration dates is dangerous. Free up space and avoid the frustration of realizing that half of what you have stored is no longer edible. Not only is this an excellent opportunity to toss unusable items out, but it will additionally allow you to organize your new pantries and cabinets so that the products close to expiration are at the front.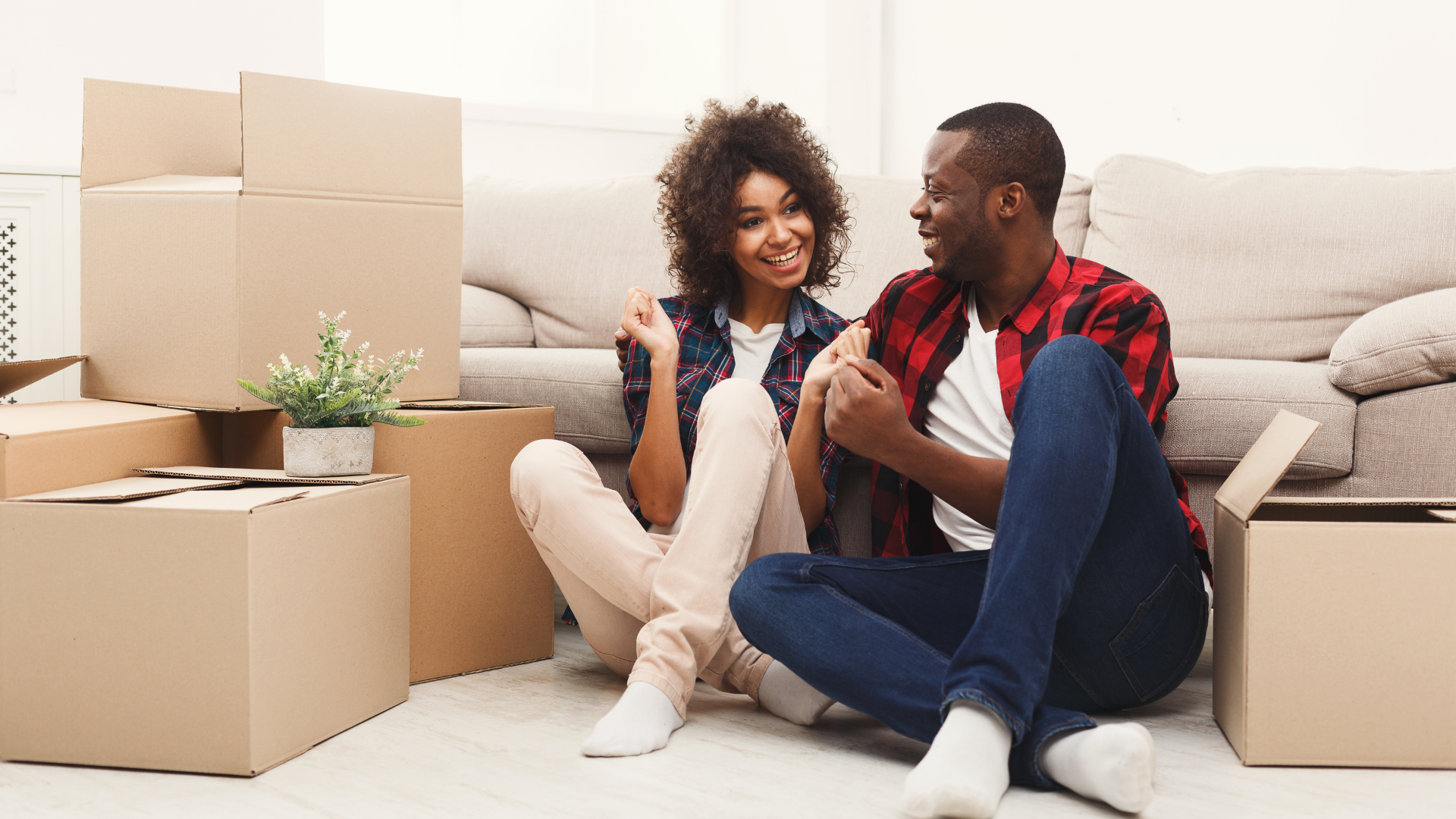 5. Let Go of Appliances and Electronics That Are Worn or Obsolete
Moving is also the perfect time to go through and discard the electrical cords and charging cables for devices that you no longer own or use. You don't need to carry the frayed charger for your very first mobile phone into your new home. It's also a good time to offload electronics that are no longer obsolete. Recycle old computers, fax machines, paper shredders, laptops, and smartphones. If you have your own dishwasher, washing machine, or dryer, make sure that these appliances are worth taking along. Dragging outdated appliances like these into a new home greatly increases the likelihood of flooding and water damage.
Life is a lot easier when you have less stuff. Purging before your move will lighten your load, make it easier to organize your new home, and limit your moving costs. It will also give you a better idea of what you have and what you need to replace. If you want more tips on streamlining your move or if you're ready to start shopping for a new home, we've got you covered. Contact RE/MAX First with any questions. We're here to help with anything you need!