The weather has been a bit chilly in the Greater Baton Rouge area lately. You might be spending more time in your home with the weather change making it a great time to scratch some items off the home maintenance to-do list. Here are a few things that you may want to do this month to maintain your home - and keep it fresh!
Clean out your dryer vents. The simple truth is that dirty dryer vents can lead to house fires when the appliance becomes overheated. Be aware that many animals may try to build homes in your dryer vents as a way to stay warm, which only leads to more buildup. You'll want to clean the duct that goes from the back of your dryer to the outside. You may also notice that your dryer works better and more efficiently once it is cleaned!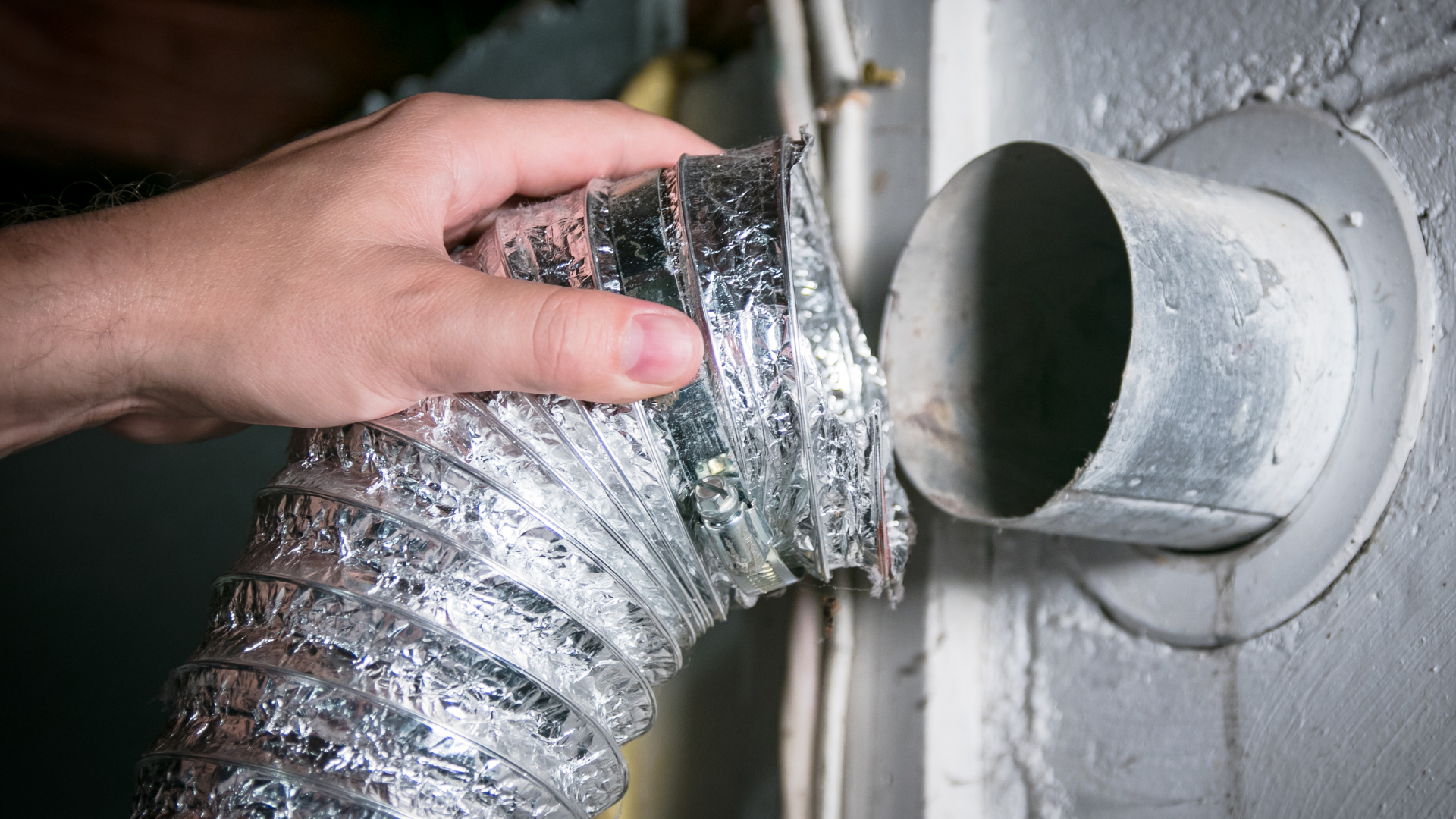 Take a look at your refrigerator. You should think about cleaning the condenser coils that are on the back of your fridge. If they aren't there, they may be under your fridge. You can easily take a vacuum to these coils in order to clean them.
Replace the air filter in your HVAC system. This should be done every one to three months to ensure that you and your family are breathing in clean air.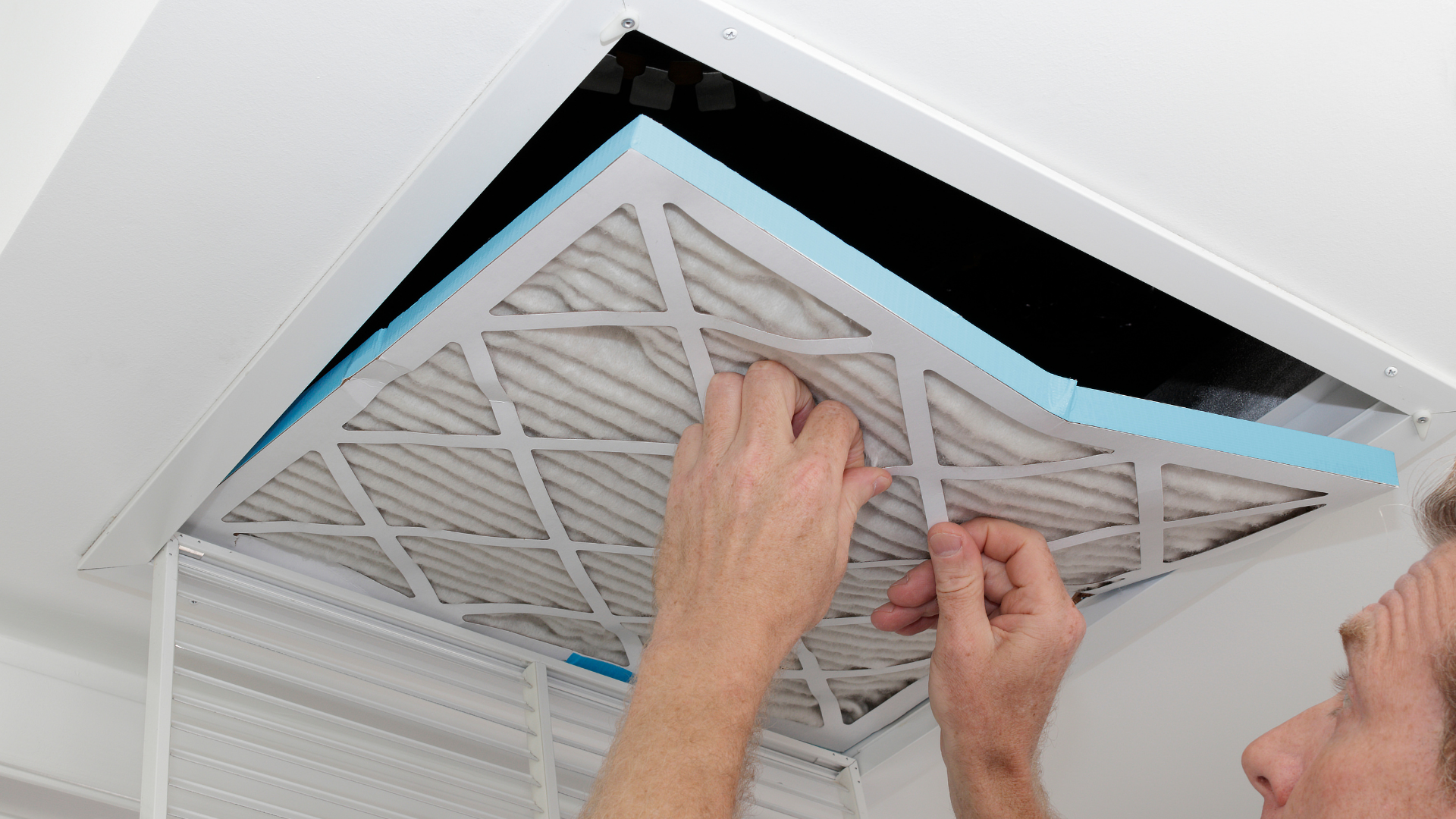 Look around for leaks. You are going to want to check your roof, attic, and basement to look for leaks. It's wise to take care of these sooner rather than later when they will ultimately become a much bigger problem.
If you have any questions about home maintenance, don't hesitate to
contact us
today. If you are thinking of selling your home or have questions, let us know!