The flowers are blooming, the birds are out, and the weather is getting warm! It's springtime! With the start of a new season comes a fresh set of homeownership to-dos. Whether you're a seasoned pro or a new homeowner, it's crucial to stay on top of everything that needs to be done around the house.
To help make things easy for you, we've put together a handy checklist of Spring homeowner tasks. Happy Spring cleaning!
Home Maintenance: Springtime Tasks Checklist
As a homeowner, you know that there are always things that need to be done around the house - it's just a part of homeownership. And, as the seasons change, so do the tasks that need to be completed to keep your home in tip-top shape.
With spring finally here, now is the perfect time to tackle some of those items on your home maintenance checklist. Not sure where to start? We've got you covered! Here is a list of springtime homeowner to-dos:
1.
Check Your Home's Exterior -
Take a walk around the outside of your home and look for any cracks or holes in the siding or foundation. Also, check to see that your gutters are securely fastened to the eaves of your roof.
2.
Inspect Your Roof -
Once the snow and ice have melted, take a good look at your roof. Look for any missing or damaged shingles and make repairs as necessary.
3.
Clean Your Windows -
Warmer weather means more natural light entering your home - which also means more dirt and fingerprints on your windows! Give them a good cleaning inside and out to let in all that beautiful springtime sunshine.
4.
Test Your Smoke and Carbon Monoxide Detectors -
Spring is an excellent time to test all of your home's smoke and carbon monoxide detectors. If they are battery-operated, be sure to replace the batteries as well.
5.
Change Your HVAC Filter -
A fresh air filter will help improve the air quality in your home and make your HVAC system run more efficiently.
6.
Get Your A/C Serviced -
Now is a great time to have your air conditioner serviced by a professional.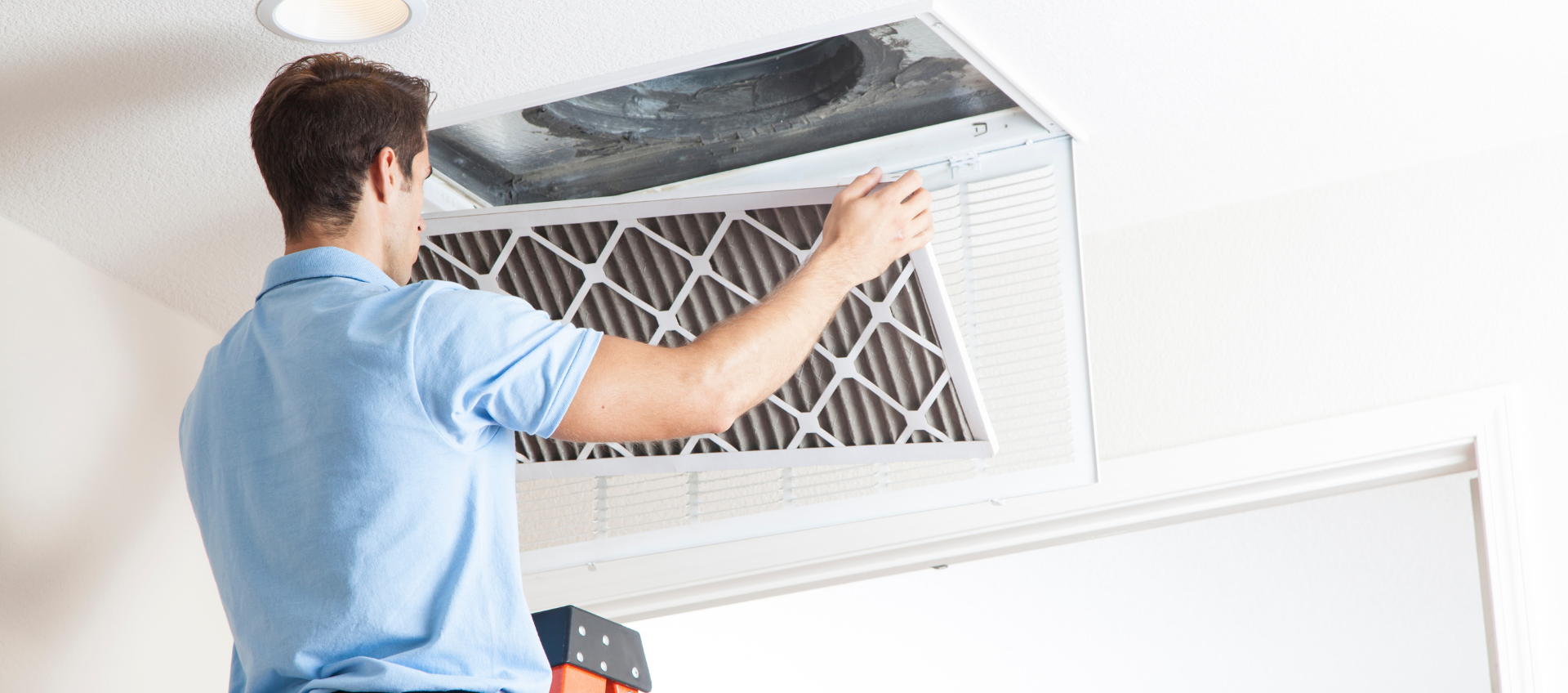 7.
Bring Patio Furniture Out of Storage -
Time to enjoy some outdoor living! Pull out your patio furniture and clean it before using it for the first time this spring.
8.
Power Wash Your Deck or Patio -
Get rid of all the dirt and grime accumulated on your deck or patio over the winter months with good power washing.
9.
Plant Some Flowers -
Spruce up your landscaping by planting some flowers. This will not only add some color to your yard but can also help improve the curb appeal of your home.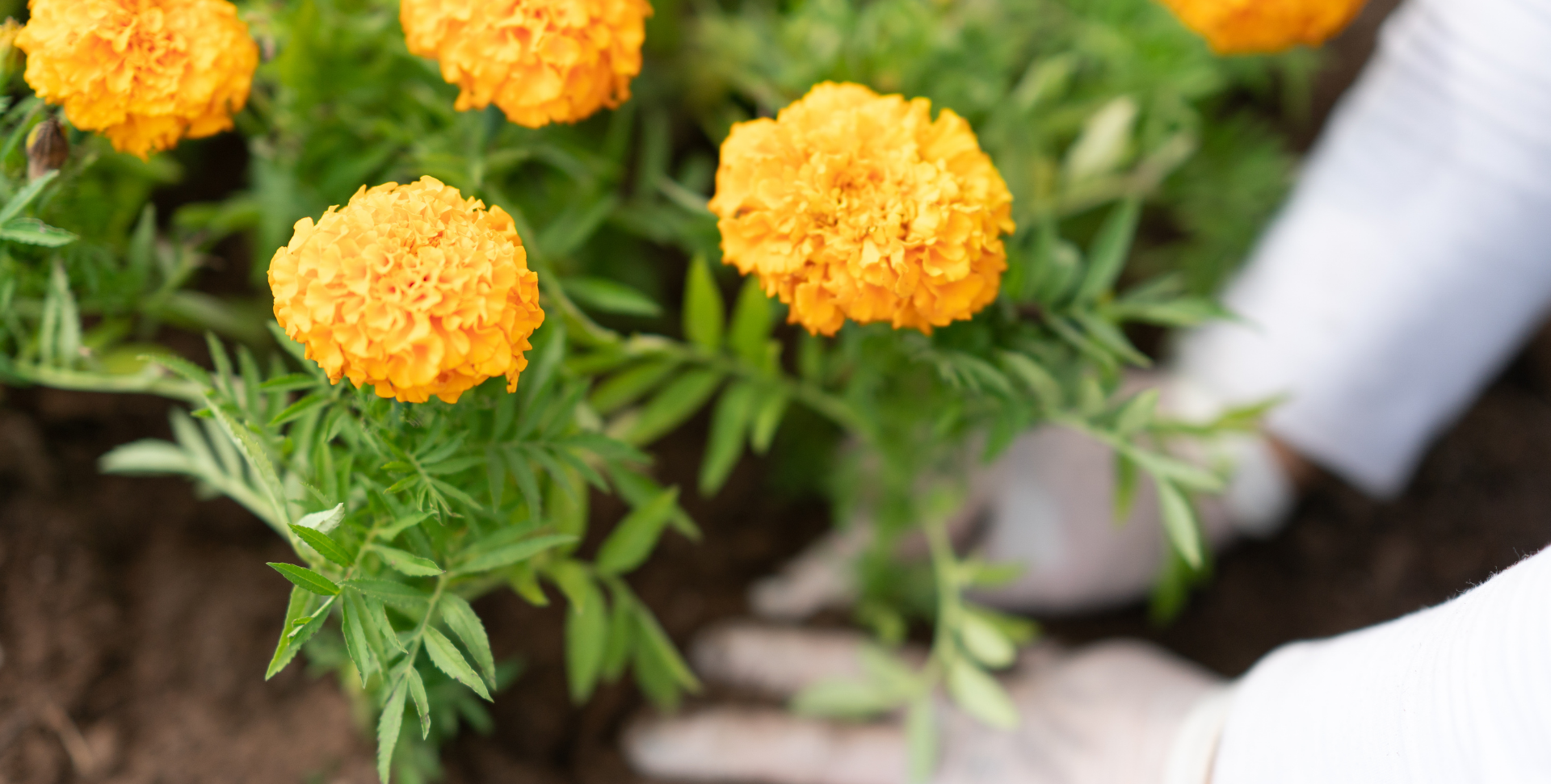 10.
Check Your Plumbing -
Be sure to check for interior leaks as well as exterior. This includes pipe leaks, toilet leaks, checking on your water heater, exterior faucets, and gutters.
Final Thoughts
By following this springtime homeowner to-do list, you can rest assured that your home is in good shape and ready for the warmer months ahead. Happy spring!
If you are curious about your home's value or you're ready to sell your home,
RE/MAX First
is here to help! Our experienced real estate agents are ready to assist you with all your real estate needs in the Greater Baton Rouge area.
Contact us
today to get started!