The excitement that comes from spending hours watching house-hunting and home improvement shows, browsing the internet for
current listings
in the area, and clicking on picture after picture of your dream houses can give you the home-buying bug, but are you ready to buy your first home? These are 3 signs that you are ready to become a homeowner:
Your credit score.
Your credit score is the main factor in determining your ability to buy a new home. Not only does your credit score factor into what you prequalify for, but it also helps determine your mortgage interest rate. A lower interest rate can make your monthly mortgage payments more manageable, and getting an accurate prequalification can help set realistic expectations for what you can afford. If you already have good credit, this is a sign that you are ready to buy. Don't give up on homeownership if think your credit score is less than spectacular. There are several mortgage loan options that have different credit score requirements. We recommend speaking with a local mortgage lender to discuss your options!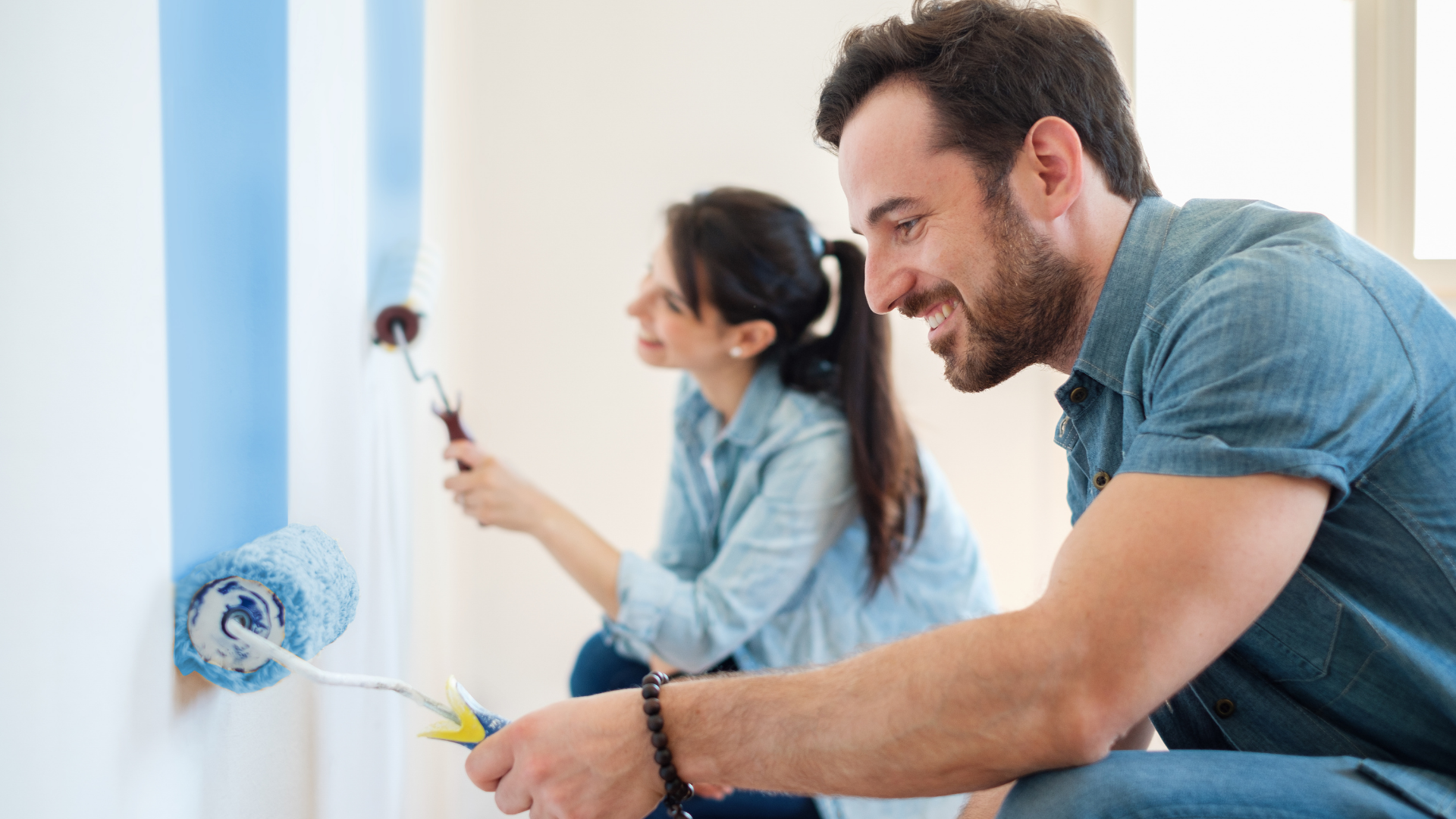 You know what you are getting into.
Many first-time homebuyers think that all that is needed is a down payment and the ability to afford the mortgage payments each month. With the cost of rent increasing year after year, buying a home can seem like a straightforward way to save money, but it is also important to consider other aspects of homeownership that often don't get talked about enough. The cost of maintenance and upkeep, possible HOA fees, property taxes (depending on where you plan to buy), as well as utilities are a few of the costs that often get overlooked. Estimating these extra expenses and knowing that you will be able to cover these costs is a good indication that you are ready!
You are ready to settle down.
If you have lived in or near your desired neighborhood for at least a year, and if you love your job and know that you will be there for years to come, this is a good sign that you are ready to stop renting and buy your first home. The housing market can fluctuate from year to year, but houses tend to increase in value over time. Considering your home as an investment that you plan to hold onto for at least 5 years is a clear signal that you are ready to buy your first home.
Your home is your future! Make sure that you are ready for one of the biggest and most satisfying investments you will ever make. If you have questions about the process or need help to determine if you are ready for homeownership, we're here to help. Contact RE/MAX First today!