Gutters
If you have gutters, now is a great time to remove any debris and other junk that will clog things up. Grab a ladder, put on some eye and hand protection, and get rid of what has accumulated. Call a pro if you are afraid of heights or getting on a ladder!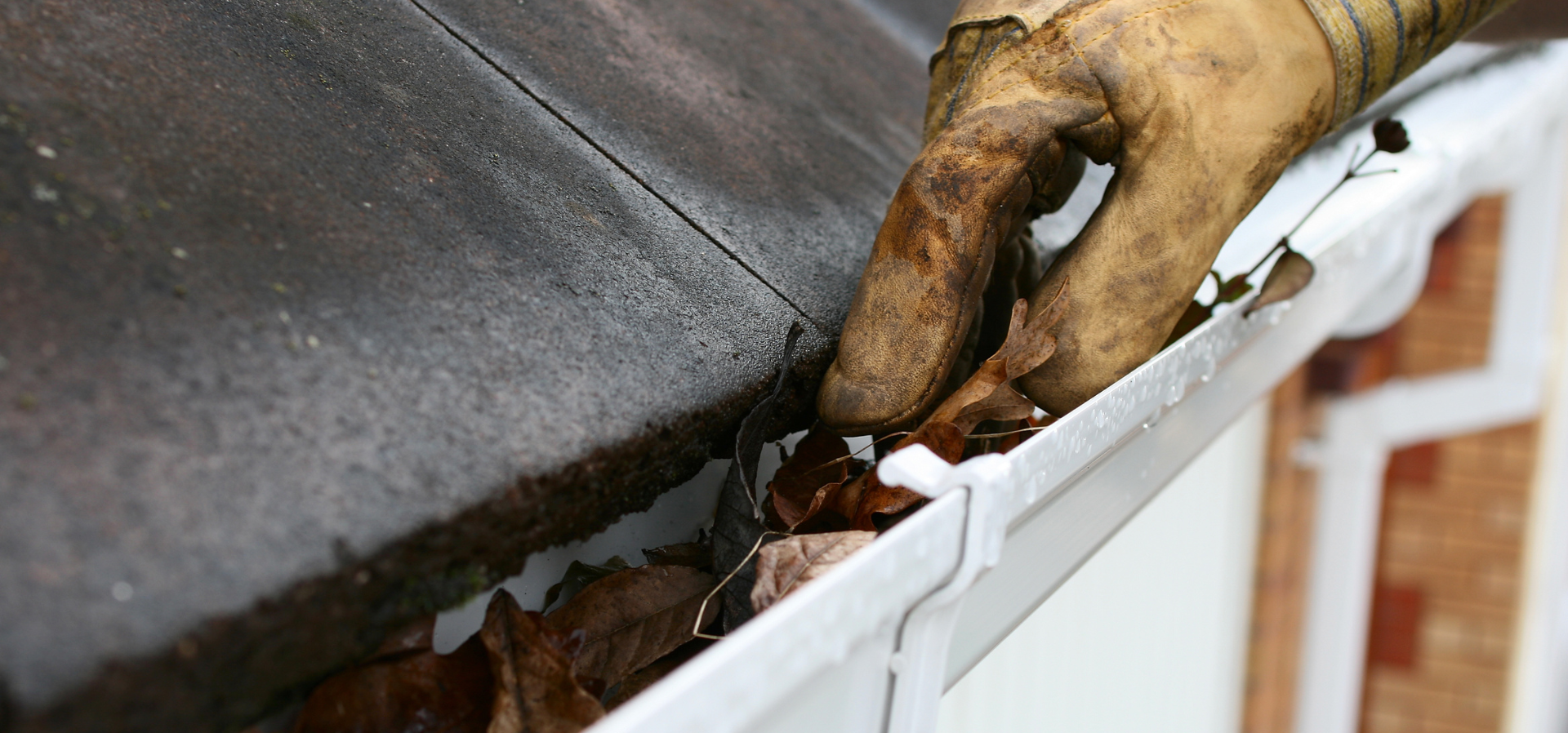 Roof
Inspect the roof for existing damage and anything that might become a problem during bad weather. Look for issues with shingles, flashing, and anything else that is or could become an issue. With the amount of rain we get, it's essential to stay on top of any roof repair needed.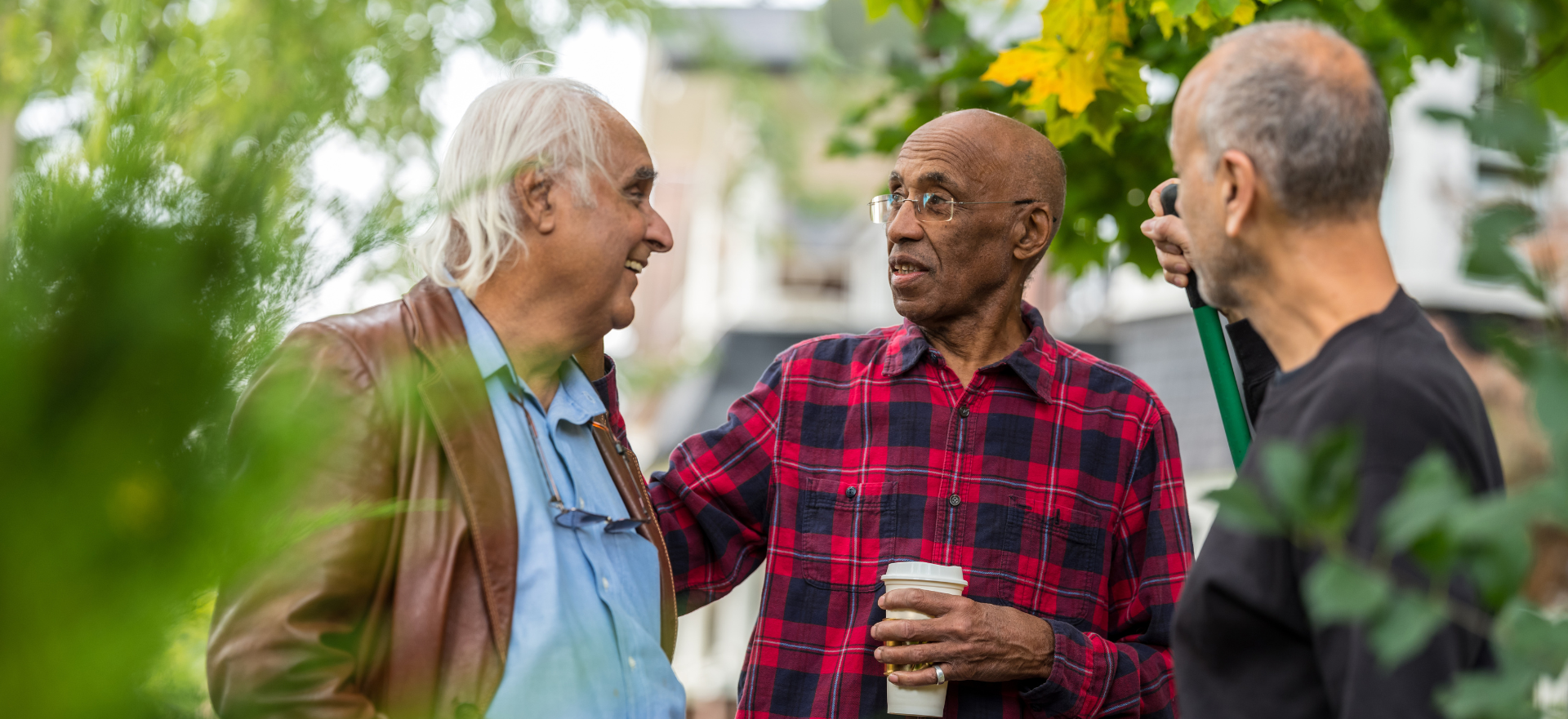 Neighbors
Make sure you have contact information for a few of your neighbors in case of emergencies. The neighbors on either side of you are a great place to start. By exchanging information, not only will you have someone to call when YOU need help, but your neighbors will also be glad to have someone they can contact!
Filters and Exhausts
Change you're A/C filter. A fresh air filter will help improve the air quality in your home and make your HVAC system run more efficiently. Also, take some time to clean your bathroom exhaust fans. This will help keep unwanted odors and moisture away!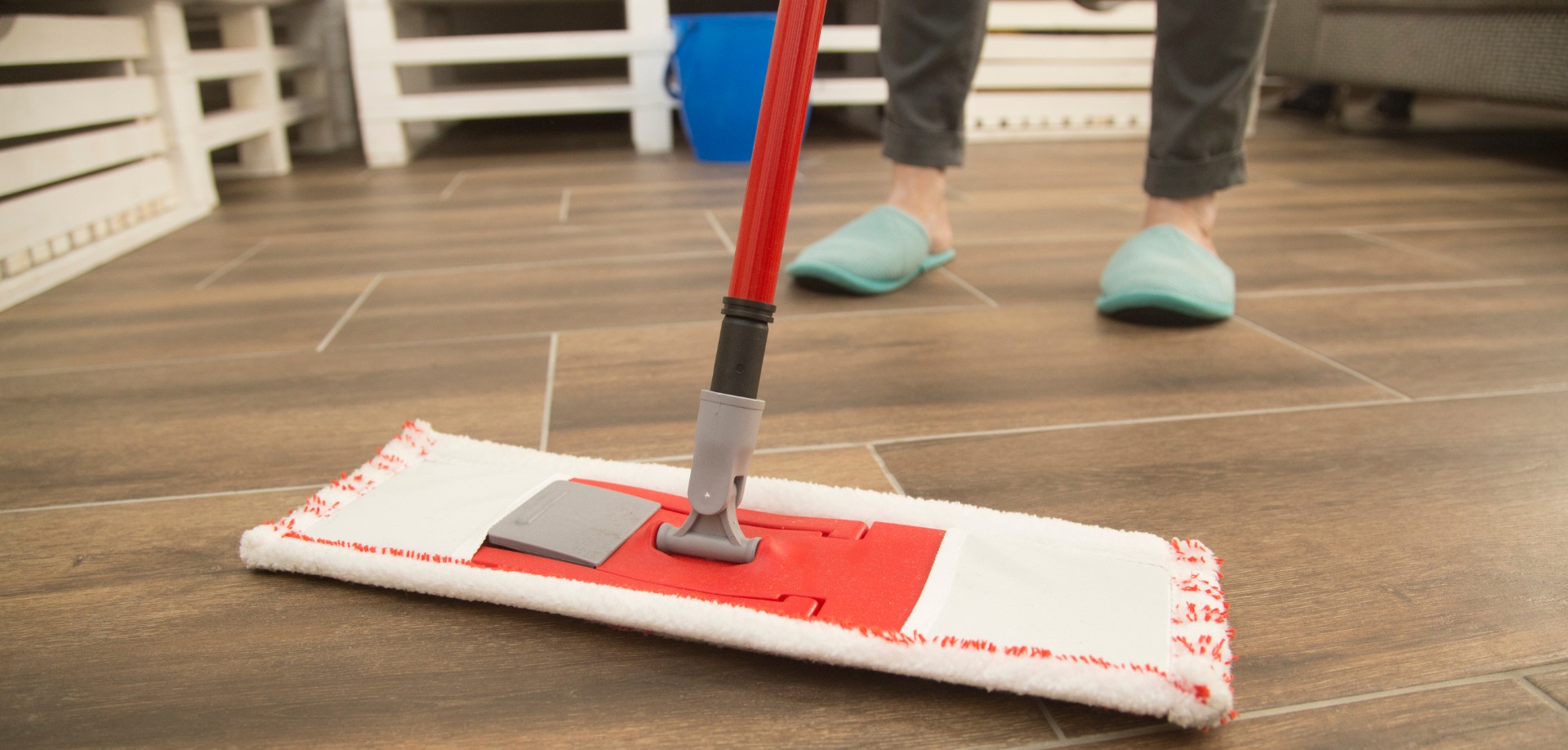 Clean
Over the summer, a lot of dirt has probably made its way into your home. Break out the vacuum cleaner, clean your hard surface floors, clean the carpet yourself or by a professional, and any other part of your home in need of some TLC.
It's important to stay on top of home maintenance all year long. Making an annual calendar can help you plan ahead for your homeowner to-dos, especially the more time-consuming tasks.
If you have any questions about home maintenance or any other real estate need, don't hesitate to
contact us
at RE/MAX First.
If you are curious about your home's value or you're ready to sell your home, RE/MAX First is here to help! Our experienced real estate agents are ready to assist you with all your real estate needs in the Greater Baton Rouge area. Contact us today to get started!